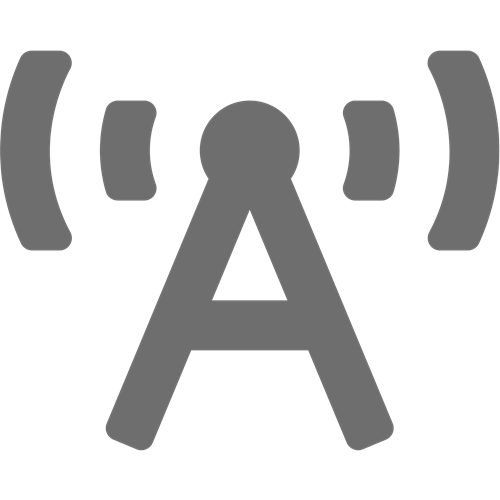 Information Communication Technology & Telecommunications Law
We live in an information age that revolves around ever-changing technologies born from globalisation. This requires legal teams (such as that of MBA Incorporated) to be dynamic and creative in their approach in this field of the law.
Latest News, Law Reports and Podcasts
Keep Informed
Read our latest news and law reports online and listen to our collection of podcasts and interviews.